GOOD PRACTICES OF CELOPLÁS GROUP
The commitment to our employees and their appreciation is a priority for Celoplás Group companies.
We see the professional training as a tool of excellence in leveraging knowledge that allows CCL to be more competitive and to value its human resources.
The Human Resource department contributes to skills improvement strategy through:

• Promotion and professional appreciation of employees, in order to continuously maintain their motivation and increasingly get the satisfaction and recognition of their customers.
• Recruitment policy that focuses on the search of young people with high potential and adequate academic training for further specialized training promoted by CCL.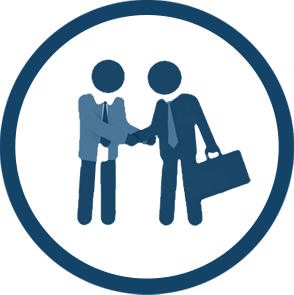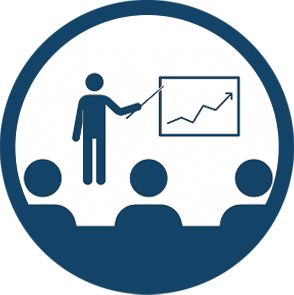 0
HOURS OF SPECIFIC TRAINING PER YEAR
In addition to the excellent training conditions provided, CCL also offers its employees:
medical and nutritional appointments, health insurance, as well as an anti-smoking programme since the promotion of the health condition of our employees is of utmost importance;
a Christmas Party for the employees and their children, during which CCL attributes the Merit Award to the Year's Employee.
CCL SEEKS DEDICATED AND HIGH POTENTIAL EMPLOYEES
A CCL, empresa de referência na produção de componentes plásticos de precisão, encontra-se a recrutar Operadores de Produção: Perfil: 12º ano de escolaridade Disponibilidade para trabalhar por turnos rotativos Disponibilidade imediata Residência próxima (V.N. Famalicão) Oferece: Remuneração base Subsídio de alimentação Subsídio  de turno Formação na função *Caso não seja...
Apresente a sua candidatura espontânea.